Clinical Students as Leaders
Our core-students are leaders among their peers. Core-students from Kirksville College of Osteopathic Medicine and Kansas City University take lead on several hands-on workshops through our ACES-AHEC Career Enhancement Scholars Programs. High School and Undergraduate Students from around the region attend to learn more in Suturing, Vital Signs; History and Physical Assessment, Animal Dissections, and Osteopathic Manipulative Medicine-OMM.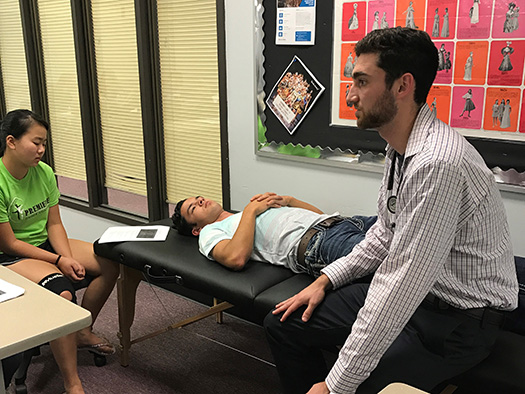 KCOM Medical Student Nick Thimesch
---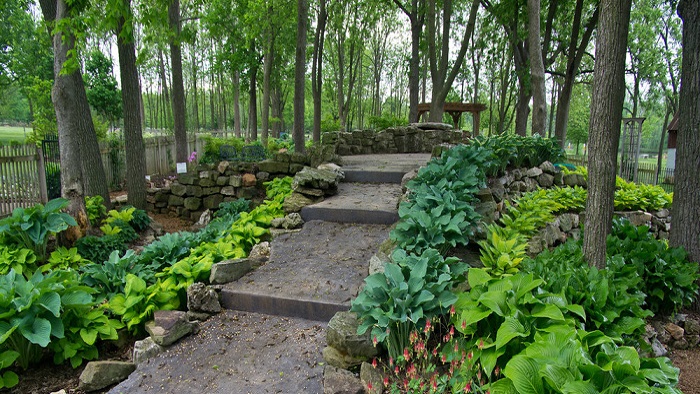 Springfield Missouri and the surrounding area are known for a wide variety of cultural, educational, and recereational opportunities. This area is known as a gateway to the Ozark mountains, with easy access to four National Forests, several rivers, lakes, and caves to explore, along with hundreds of miles of hiking, biking, and horseback riding trails. With a cost of living that is 10% less than the national average, you'll find Southwest Missouri is the perfect place for your clinical education and practice.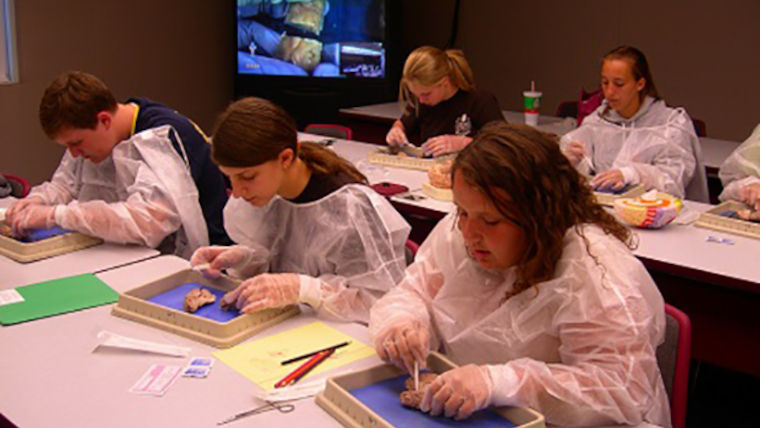 To train medical pre-health professionals to prepare for practice and preceptorship in the rural and underserved regions of Southwest Missouri. This fulfills our mission to increase quality access to healthcare within the health professions shortage areas also known as (HPSA's).